Real Crispy.
Real Korean.
Featured Flavor
Galbi
A Korean classic. Sweet, savory and smoky with green onions and a sesame seed garnish.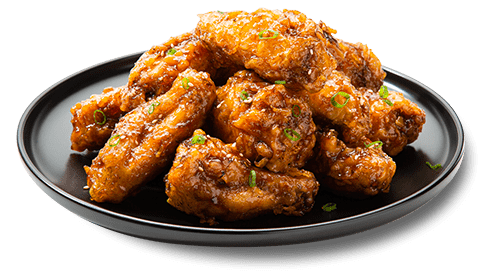 All Flavors
Featured Flavor
Gang-Jeong
A soy-based sauce with extra spice thanks to a cinnamon blend and chili garnish.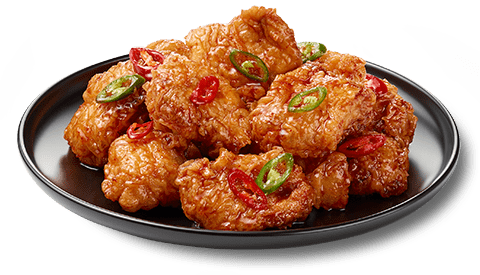 Menu
Featured Flavor
Gangnam Style
A black pepper sauce gives these some heat, but the garlic and onions balance it out well.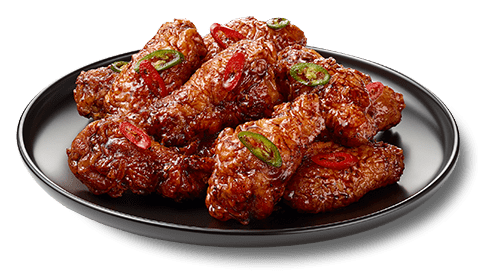 Menu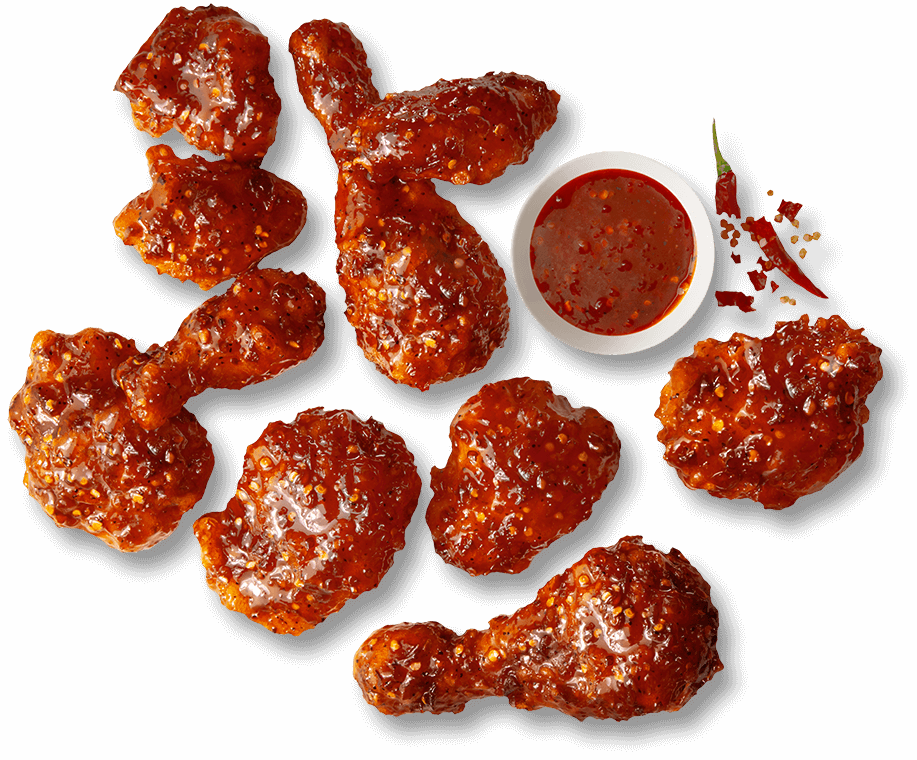 Our Favorites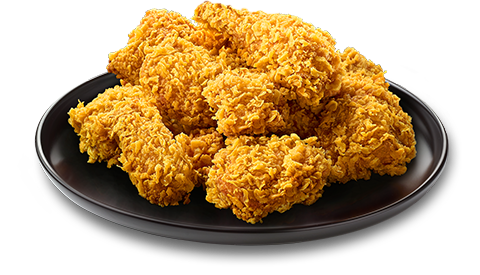 Golden Original
Korean fried chicken at its best. Juicy and tender inside, light and crispy outside.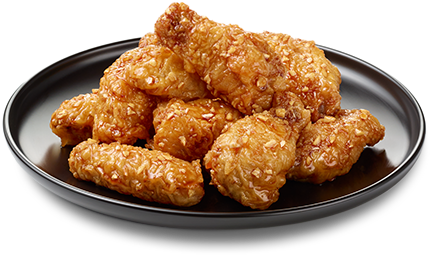 Honey Garlic
Brushed with a sweet, soy-based sauce, these are light on heat and heavy on flavor.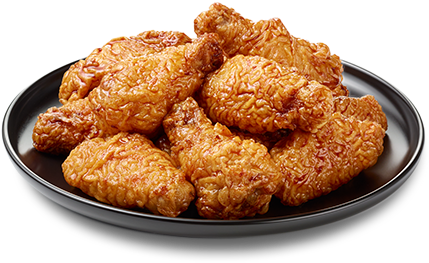 Soy Garlic
Served in a savory sauce with a mild tang of garlic.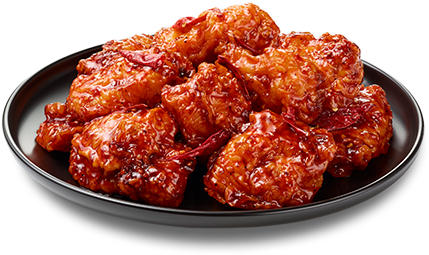 Hot Mala
Inspired by Chinese mala seasoning, this flavor is very sweet and very hot.
Menu