Real Crispy.
Real Korean.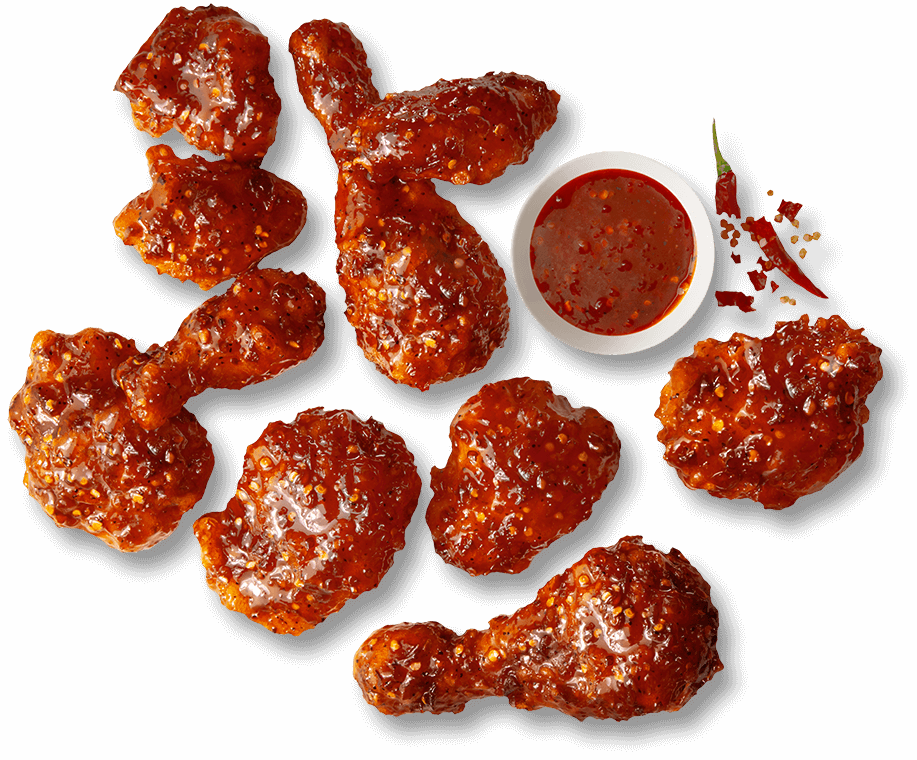 Our Favorites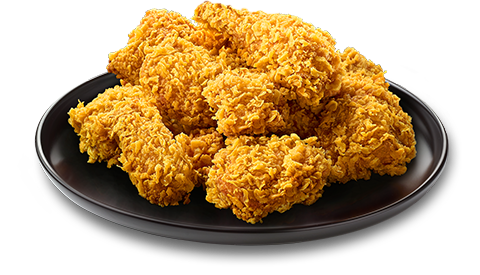 Golden Original
Korean fried chicken at its best. Juicy and tender inside, light and crispy outside.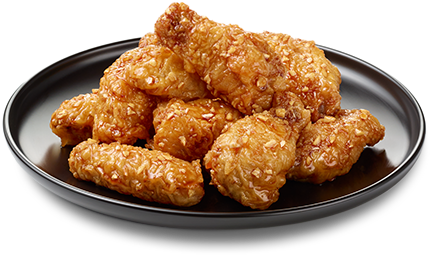 Honey Garlic
Brushed with a sweet, soy-based sauce, these are light on heat and heavy on flavor.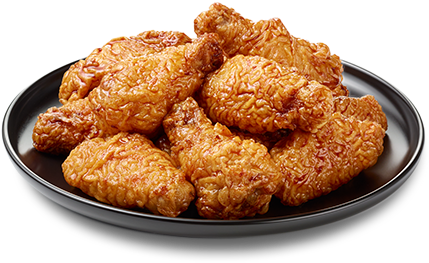 Soy Garlic
Served in a savory sauce with a mild tang of garlic.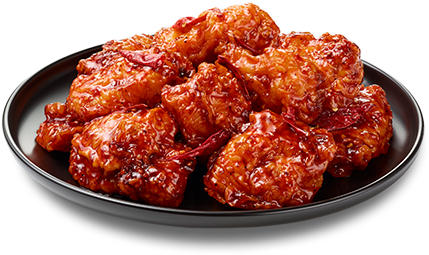 Hot Mala
Inspired by Chinese mala seasoning, this flavor is very sweet and very hot.
Menu