Korean Ghost Town
Survive the Hidden Underworld
—
📅 Date: Oct. 28th (Sat)
⏰ Underworld Opening Time: 4:30 PM – 9:30 PM
📍 Location: bb.q Chicken NYC K-TOWN
25 W 32nd St, New York, NY 10001
–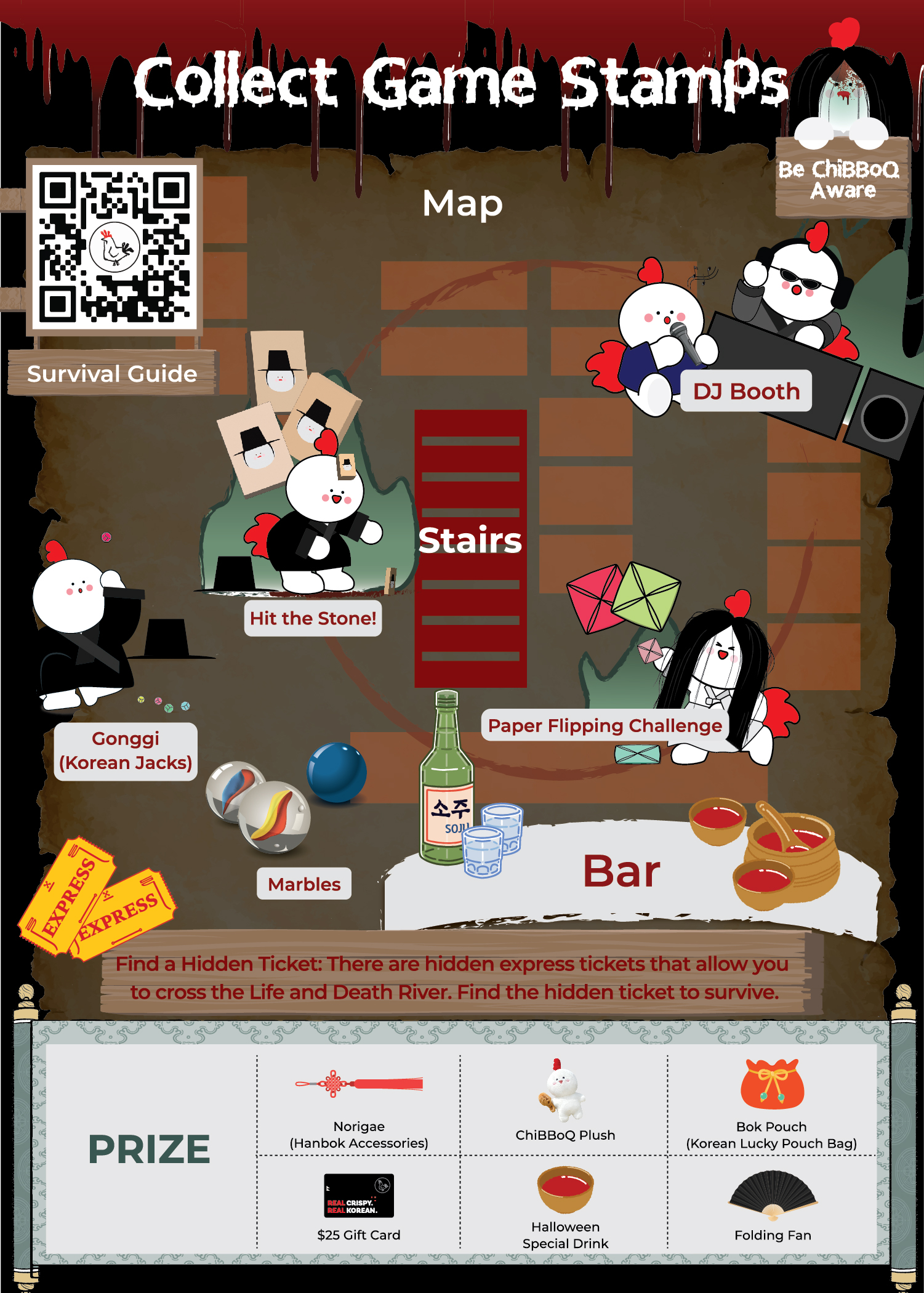 Beat Korean ghosts and collect Yeopjeons (Korean brass coins) to survive the hidden underworld. Check below for detailed tips from survivors.
[ Table Game ]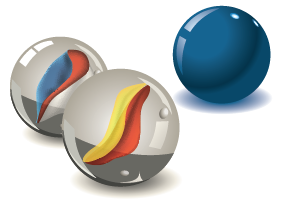 –
Marble Game

  –

Move marbles into a ghost's box using chopsticks for a limited time.

-> Prize: Yeopjeon x 1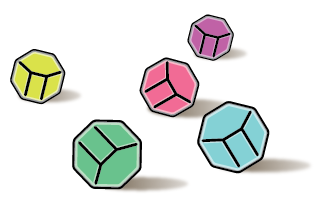 –
Gonggi Game (Korean Jacks Game)

–

① Roll a dice.

② Grab a number of stones equal to the number shown on the dice.

③ These stones are tossed into the air from the palm of your hand, and as they ascend, flip your hand so the backside is facing upwards.

④ The stones are then caught on the back of the hand. Then, throw the stones in the air and catch them.

-> Prize: Yeopjeon x 1

—
[ Game Zone ]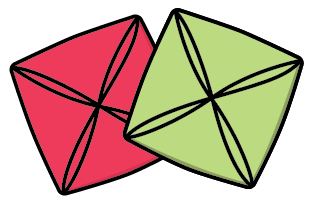 –
Ddakji Chigi (Paper Flipping Challenge)

–

Make your own ddakji. Hit a ghost's Ddakji placed on the floor to flip it over.

-> Prize: Yeopjeon x 1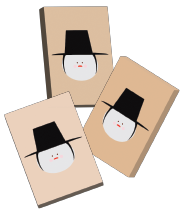 –
Biseok Chigi (Hit the stone!)

–

① Place a biseok on your head, and approach the standing biseoks on the table.

② Drop your biseok to hit them without using other parts of your body.

-> Prize: Yeopjeon x 1

—
[ Special Game ]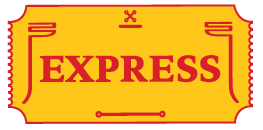 –
Hidden Ticket

–

Find a Hidden Ticket: There are hidden express tickets that allow you to cross the Life and Death River. Find the hidden ticket to survive.

-> Prize: ChiBBoQ Plush & Bok Pouch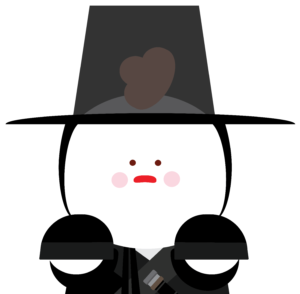 – ⚠
Dibidibidip (Alien Pose Showdown)

  ⚠ –

ChiBBoQ will appear in the hidden underworld randomly, and you can request to play the game. During the game, you'll imitate one of ChiBBoQ's randomly selected alien poses from a set of three. Your goal is to avoid repeating the same pose with ChiBBoQ within five chances.

-> Prize: Random Special Prize

-> 🧨 Keep in mind that in case of defeat, you have to shout out "I love bb.q Chicken🎃🧡" publicly 📢

===
🎁 Prize 🎁

Yeopjeon x 1 : Norigae (Hanbok Accessory)
Yeopjeon x 2 : Halloween Special Drink
Yeopjeon x 3 : Folding Fan (with your name written in Korean on it)
Yeopjeon x 4 : $25 Gift Card
Express Ticket : ChiBBoQ Plush & Bok Pouch
Dibidibidip : Random Special Prize
–
–
**Participation in our special events is exclusively for dine-in customers at Chicken & Beer. Please note that specific restrictions may apply; details can be found by inquiring with our staff.